View in web browser.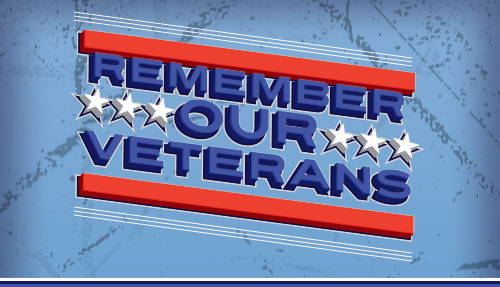 Thank You from RED MCCOMBS FORD!
Join us for savings on your Ford at Red McCombs Ford.
ALL MILITARY PERSOneL WITH VAILD ID
GET INSTANT
$20.00 OFF
ANY SERVICE
*Valid at Red McCombs Ford. Cannot be combined with any other coupon or discount and does not apply to previous services. Limit one per customer. See Service Advisor for complete details. Offer Expires 12/31/17.